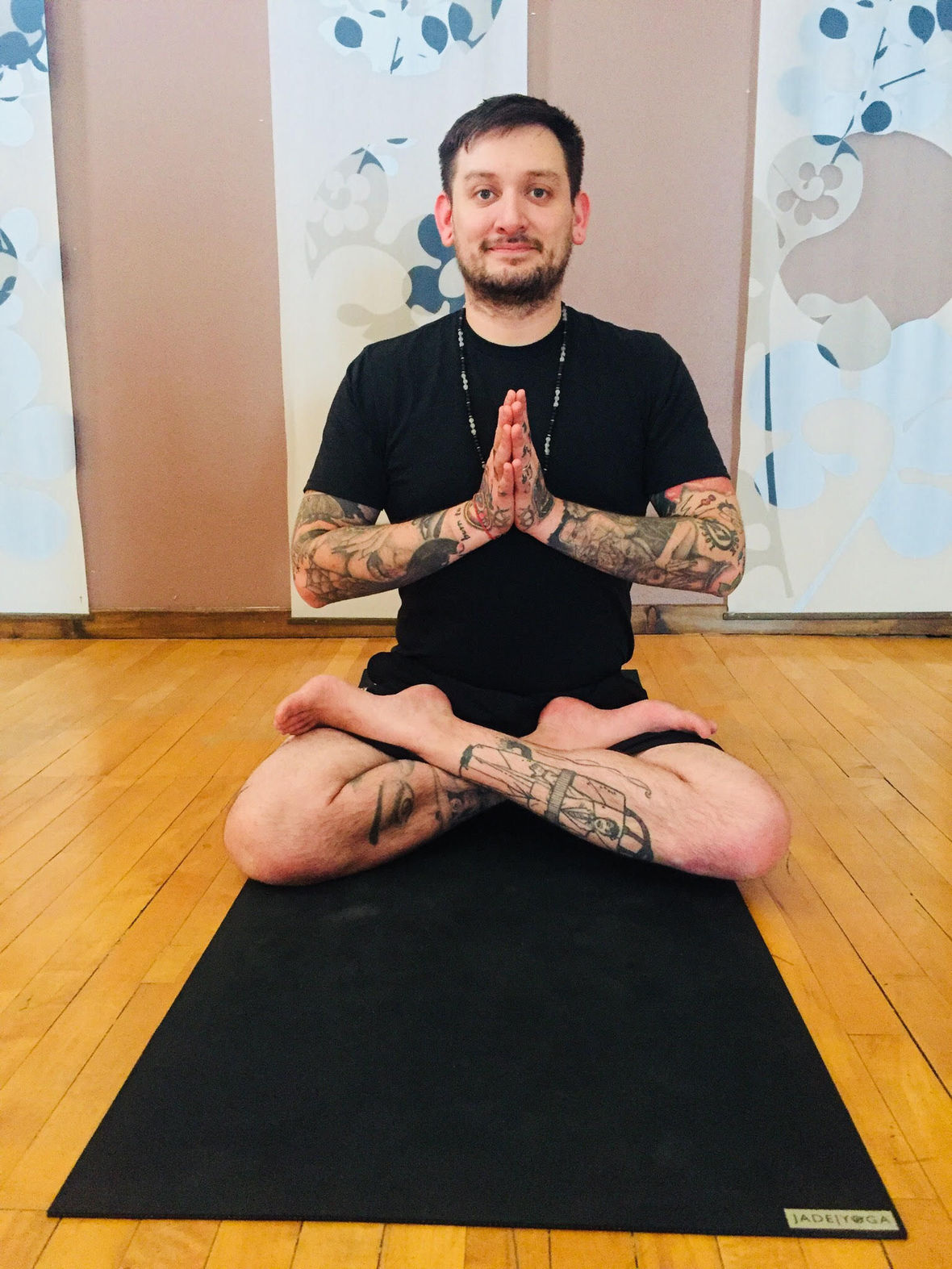 An easy guide to yogic meditation
In this four week course we will explore the process of yogic meditation through the lens of punk rocker and teacher, Miguel Chen. No bullshit, no flowery stuff, just straightforward practices that can help your life suck less.
4 weeks to a calmer mind
The practice of yogic meditation is actually quite simple. Join Miguel as we take a look at this accessible, but profound practice. 10 minutes a day can bring great changes to your overall connectedness and happiness.
Other courses
Check out some of our other courses and offerings!