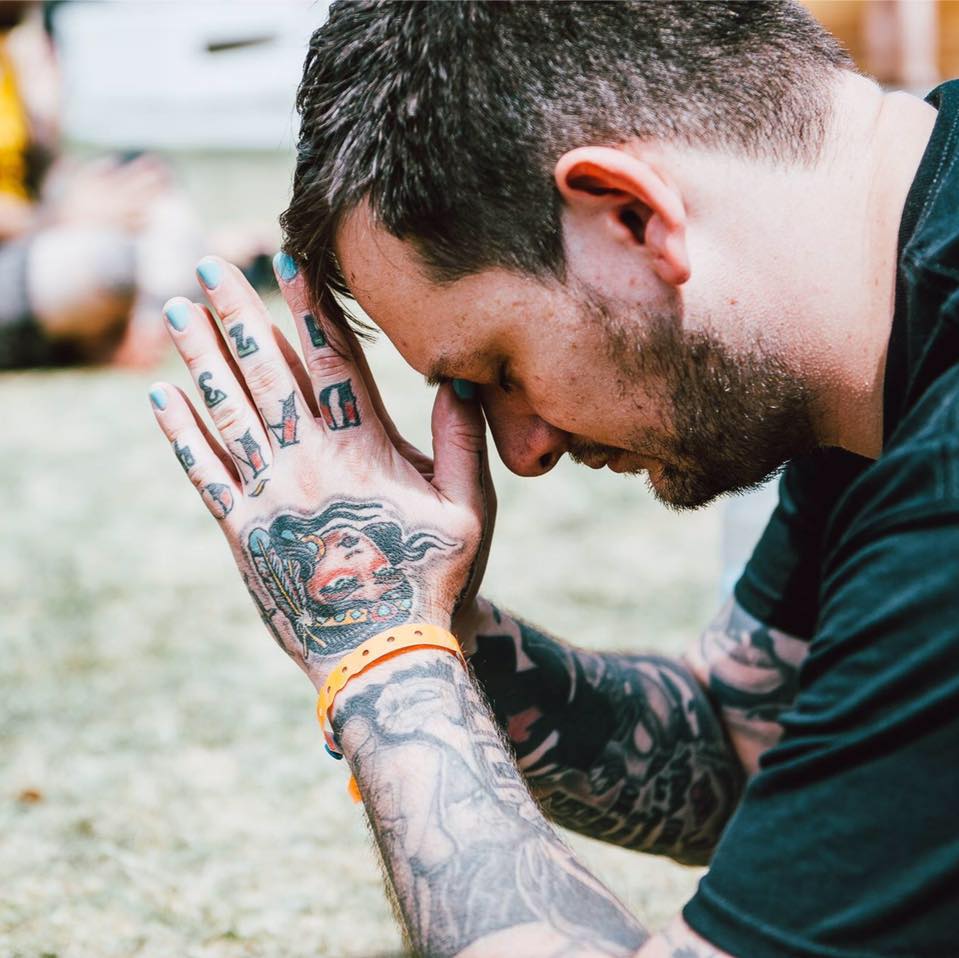 Time to get bent
Join us on a month long journey through BS-free, accessible yoga, with teachers Miguel Chen (E-RYT 500, Teenage Bottlerocket) and Emilie Comeau Chen ( RYT-500, Oh My Snare). Don't have time? Shut up. It's only a 10-15 minute class every day. Do something nice for yourself. No yoga pants required.
Make life suck less
Yoga for Punks was founded by Miguel and Emilie to bring traditional Hatha Yoga to the punks and other weirdos. No gimmicks, no flowery BS, just proven exercises that anyone can do to help their mind and body. Don't be a poser. Wait, maybe you should be a poser. Verdict is out on that one. Sign up now!
About this course/what you'll need
Hello and welcome to Yoga for Punks!
This is an all levels course. That means whether you're brand new to yoga or if you've been practicing for 50 years, this course should be accessible to you. We'd like to quickly discuss a few things:
When we say Yoga, we don't *only mean physical postures. We are trained in traditional Hatha Yoga and that means physical yoga, as well as breathing techniques, philosophy and meditation. That being said, this course is primarily filled with physical practices. There are a couple lessons that focus on meditation and breathing techniques, but for the most part you'll be doing physical yoga.
Next, when we say punk, we don't mean these courses have NOFX or The Germs playing in the background or anything like that. What we mean is that this is a bare bones practice. No flowery stuff, no yoga pants required, no hippie shit. Just straightforward yoga. You don't need to love the Ramones to take this course (although you should love the Ramones, what's wrong with you?) you simply need to show up with an open mind. We believe an open mind is the foundation of both a yoga practice and the punk rock ethos.
You'll need a few things to get started: a yoga mat, some wall space, and a few basic props.
If you don't have a yoga mat go get one. I personally like Jade Yoga mats (it's the type of mat you can keep for life) but if you're looking to do this on the cheap, just head to your local target or whatever, there's probably a mat there for $5. Any mat will do.
Next, you'll need some wall-space for a few of these practices. Nothing major, just some empty space along a sturdy wall in your home.
As for props, we frequently use yoga bricks (or blocks), Mexican blankets, a strap, a bolster, and a folding chair. If you'd like to pick any of these things up head to Jade Yoga or yogaoutlet, or again your local Target or whatever should have what you need for relatively cheap. There are also some common household items that can be used instead.
A belt works instead of a strap, towels work instead of the mexican-style blankets, a cushion or rolled up blanket can be used instead of a boslter. For bricks you might find some sturdy hardcover books, and if you don't have a folding chair, a different, sturdy chair might work. If there are any classes that use props you don't have available, you're welcome to skip that day and come back to it later.
Finally, the most important thing you'll need is time. These classes are purposefully only 10-15 minutes long, so that anyone can squeeze them in. We recommend practicing early in the day, first thing if possible. This lets the class set the tone for the rest of your day.
Please make sure you read the Safety section before beginning the course.
These courses are yours to keep for as long as this website is alive, so you're welcome to come back and revisit any of the videos whenever you'd like. We hope you'll find some great benefits. If you have any questions please hit us up at [email protected]
High-fives,
Miguel and Emilie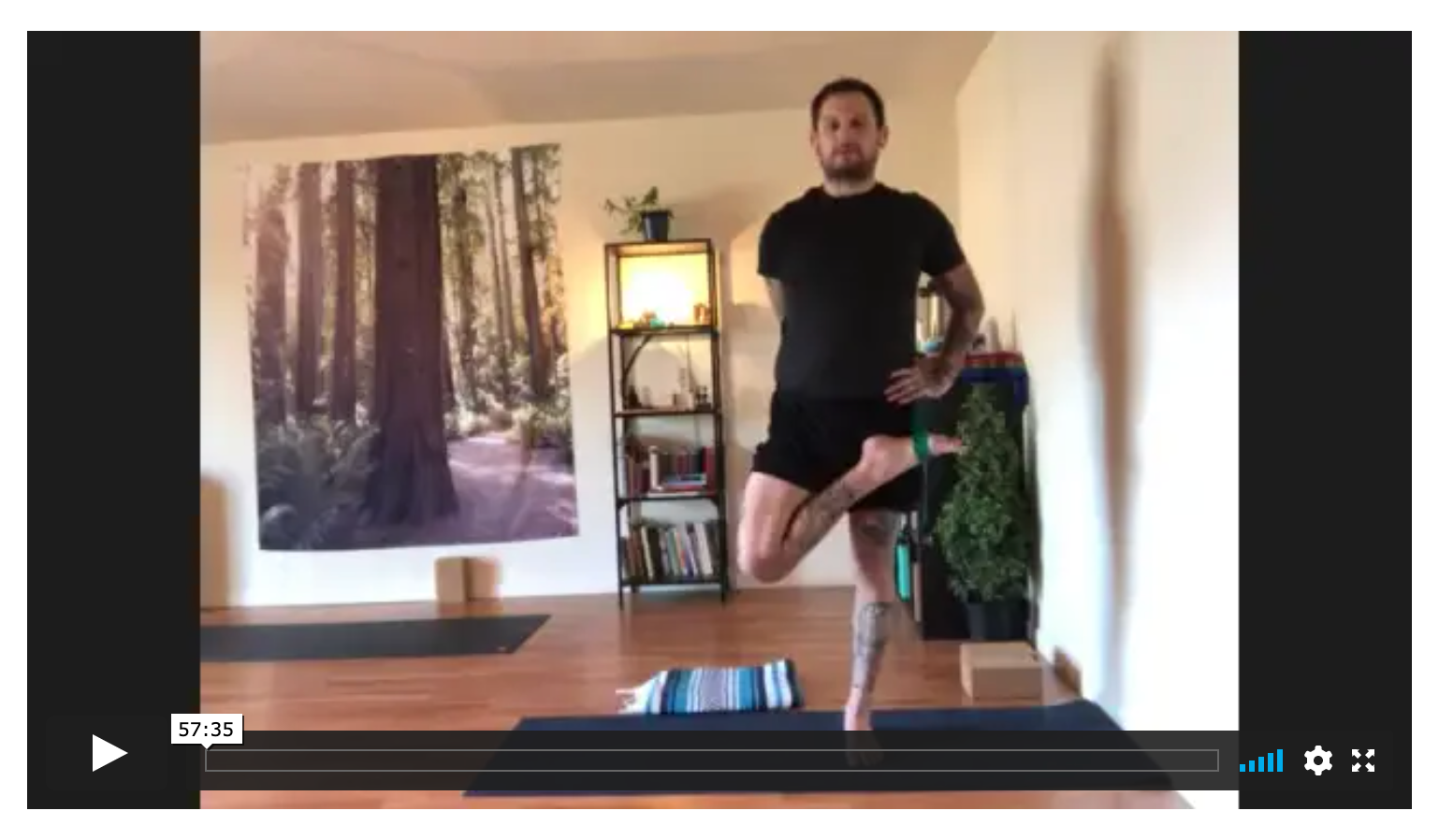 Example Featured Products
Showcase other available courses, bundles, and coaching products you're selling with the Featured Products block to provide alternatives to visitors who may not be interested in this specific product.